Ideas
We would love to hear your ideas about the app.

Yes, M-Time will be ported to Apple in the near future. Send us a message and we'll let you know when it's ready.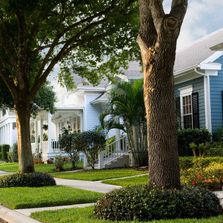 Experiences
Send us a message about your experiences with the M-Time app.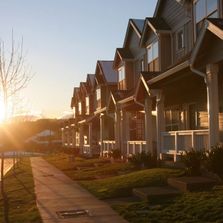 Tell Others
Please share M-Time with others.